hey everybody, sorry i've been a bit quiet of late, i've been working a lot and then it was christmas and then i worked some more. i hope you all had fabulous christmases and everybody got all the treats they wished for! i have now since left my job so expect a lot more posts from me. starting now.
christmas eve my dad took me and my older sister, lucy, to harrods. whilst we were there we couldn't help but check out the sales that had already started and daddy couldn't help spoiling us both. i am now the proud owner of these carvela at kurt geiger boots. its true love.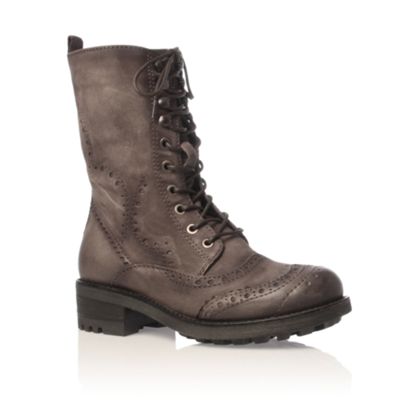 i honestly can't think of anything in my wardrobe they don't go with and they give me the added height i require on a daily basis without compromising comfort. win, win.
that's it for now but i will be posting up all the yummy fashion treats i got for christmas in a post soon.